Enjoy your favorite fair foods early at the Smorgasbord and Farm Market!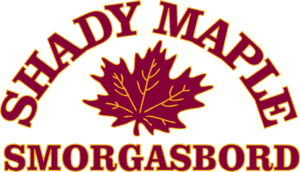 August 23-29
In addition to our regular Lunch and Dinner menu, we are featuring corn dogs, cheesesteak egg rolls, waffle fries, pierogies, Belgian waffles and ice cream!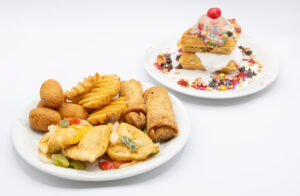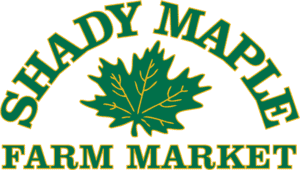 August 23-29
Scavenger hunt throughout the store for a prize for kids 12 & under.
In-store features: caramel apples, freshly-popped popcorn
Snack shack features: Jumbo Hot Dog Deal
August 25-26
In-store features: Cotton Candy
August 26
In-store features: Burgers, Hit and Miss Ice Cream 10am – 3pm ($1.99/cup)
Snack shack features: Yost Chicken BBQ, Hard Shell Ice Cream