Other Shopping and Amenities
From a 1970s roadside produce stand to our 130,000 square foot Shady Maple Farm Market and the largest buffet in the U.S.A.! Shady Maple is one of Lancaster County's top tourist destinations, offering fine dining, unparalleled shopping experiences, and a memorable time for the entire family.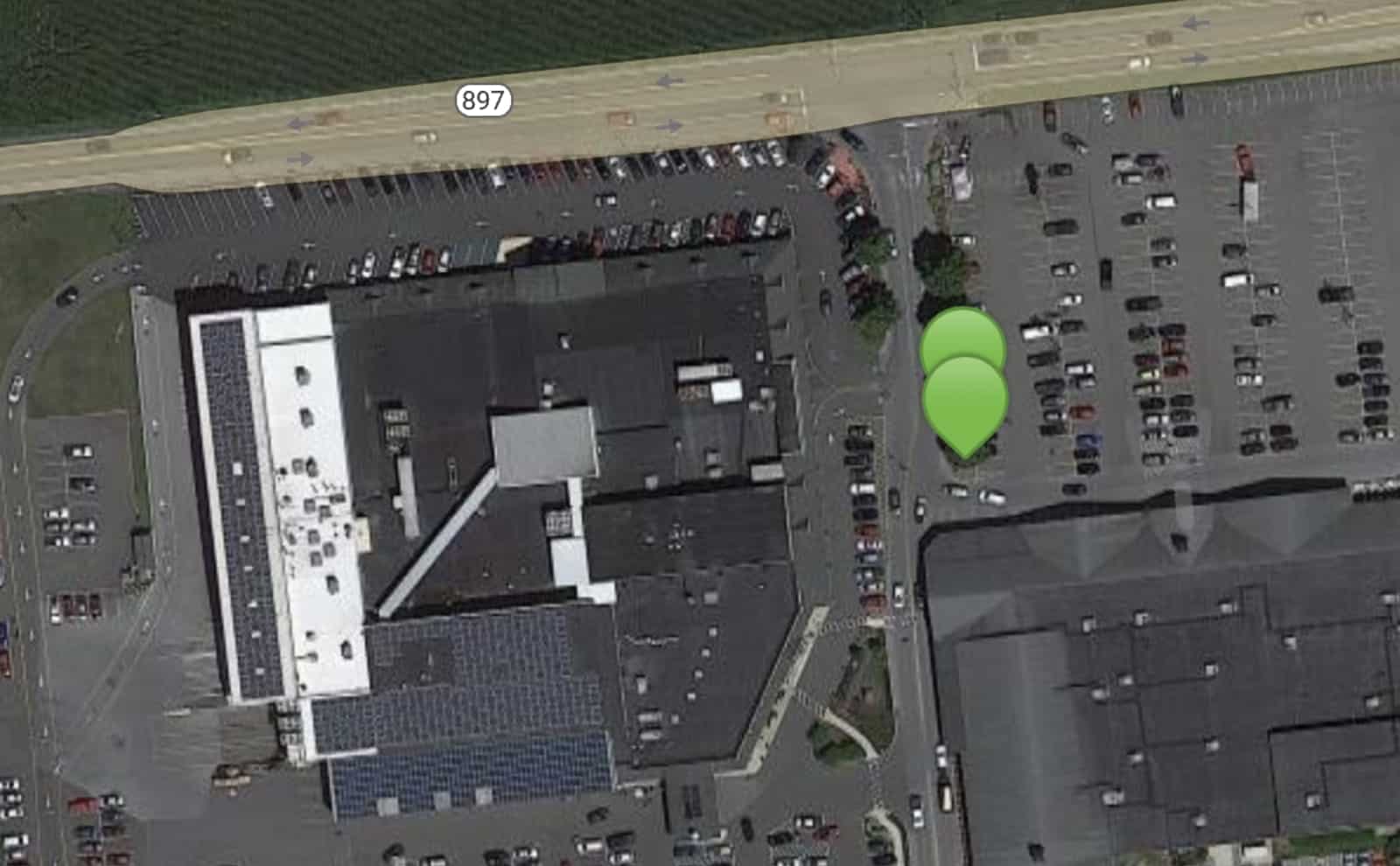 ChargePoint Charging Station
FEATURES
ChargePoint operates the largest online network of independently owned EV charging stations. Charge your electric vehicle while you shop at the Farm Market or dine at the Smorgasbord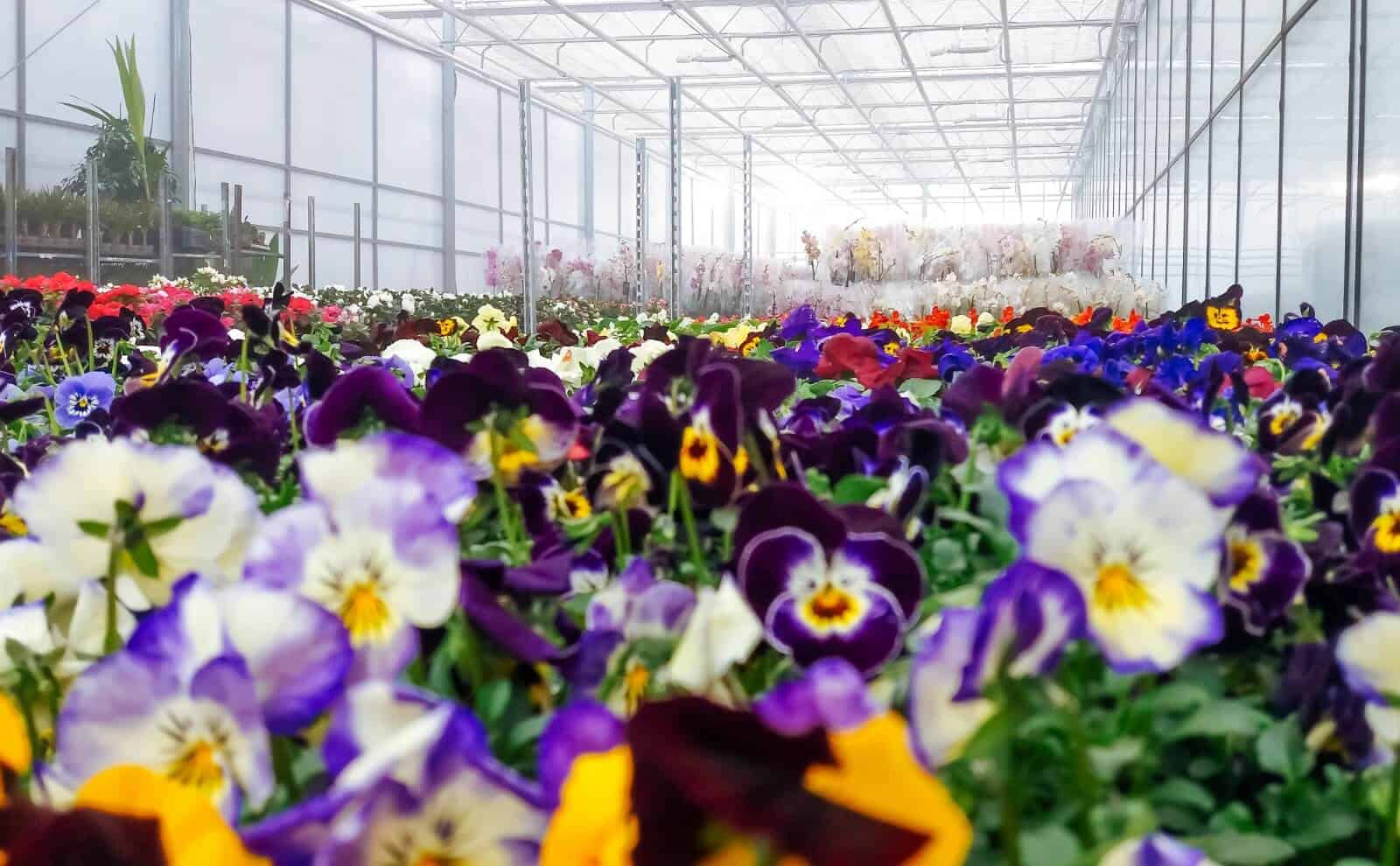 Choice Flowers
FEATURES
Choice Flowers has been selling from its stand in the Shady Maple parking lot since 2012. Visit the Choice Flowers Plant Stand in the Farm Market parking lot for great flower prices.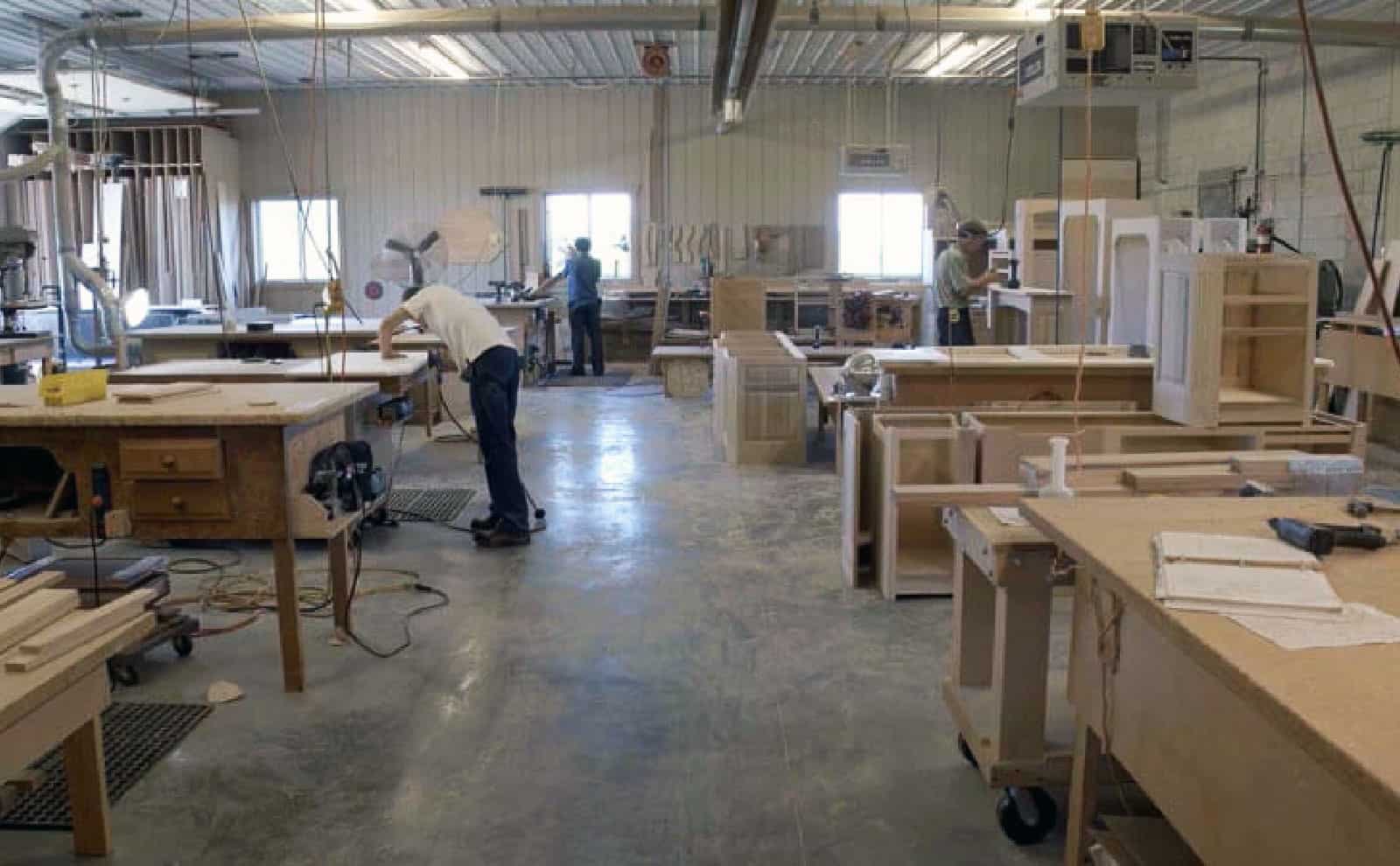 Gish's Furniture
FEATURES
Quality, Amish-crafted furniture for every style. Visit Gish's Furniture for Amish heirlooms at one of its four locations, including one next to the Shady Maple complex.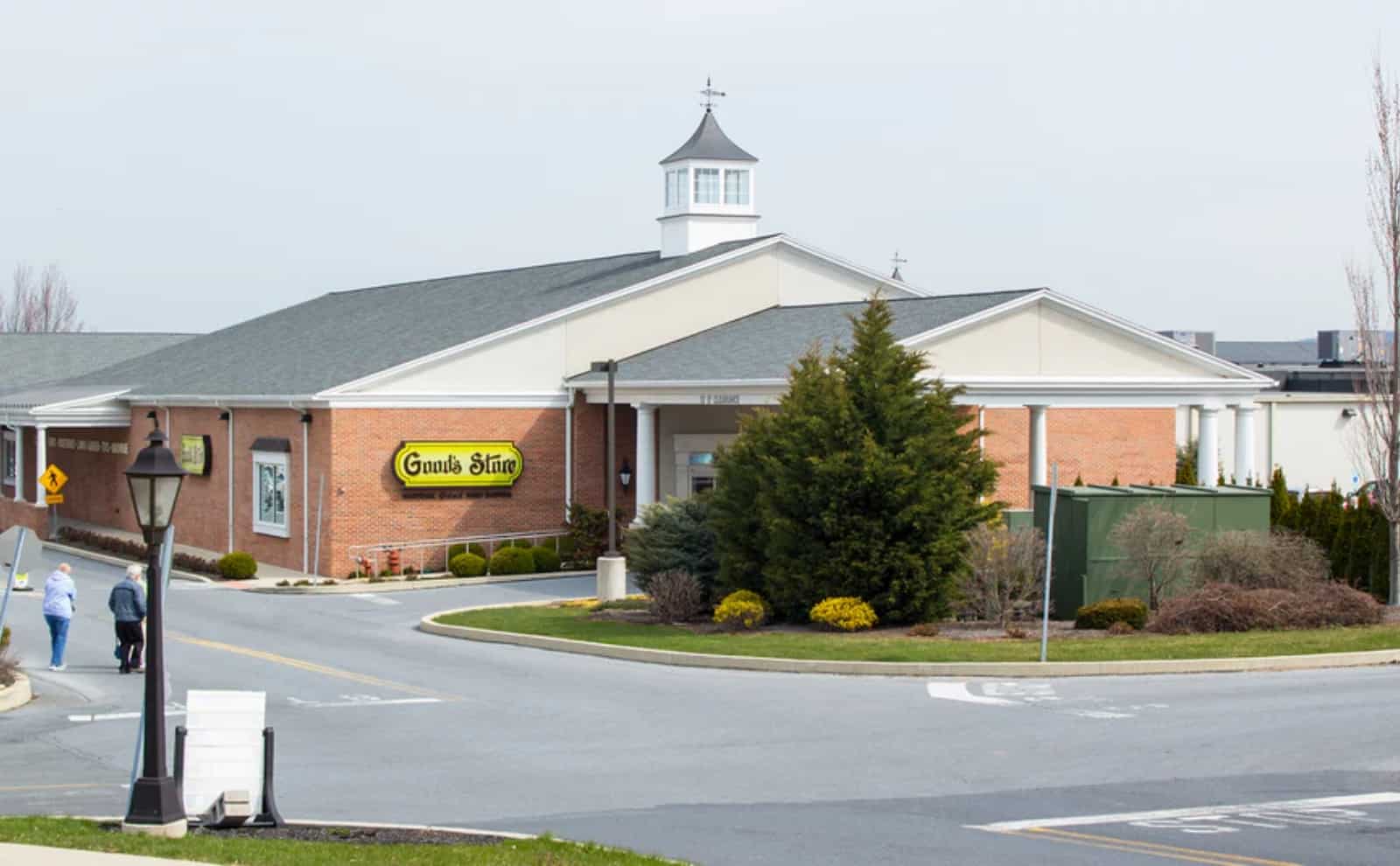 Good's Store
FEATURES
For more than 60 years, Good's Store has been a Lancaster County favorite. With more than 72,000 items, Good's sells clothing, footwear, lawn & garden supplies, birding supplies, fabric & crafts, home living items, giftware, toys & games, and much more!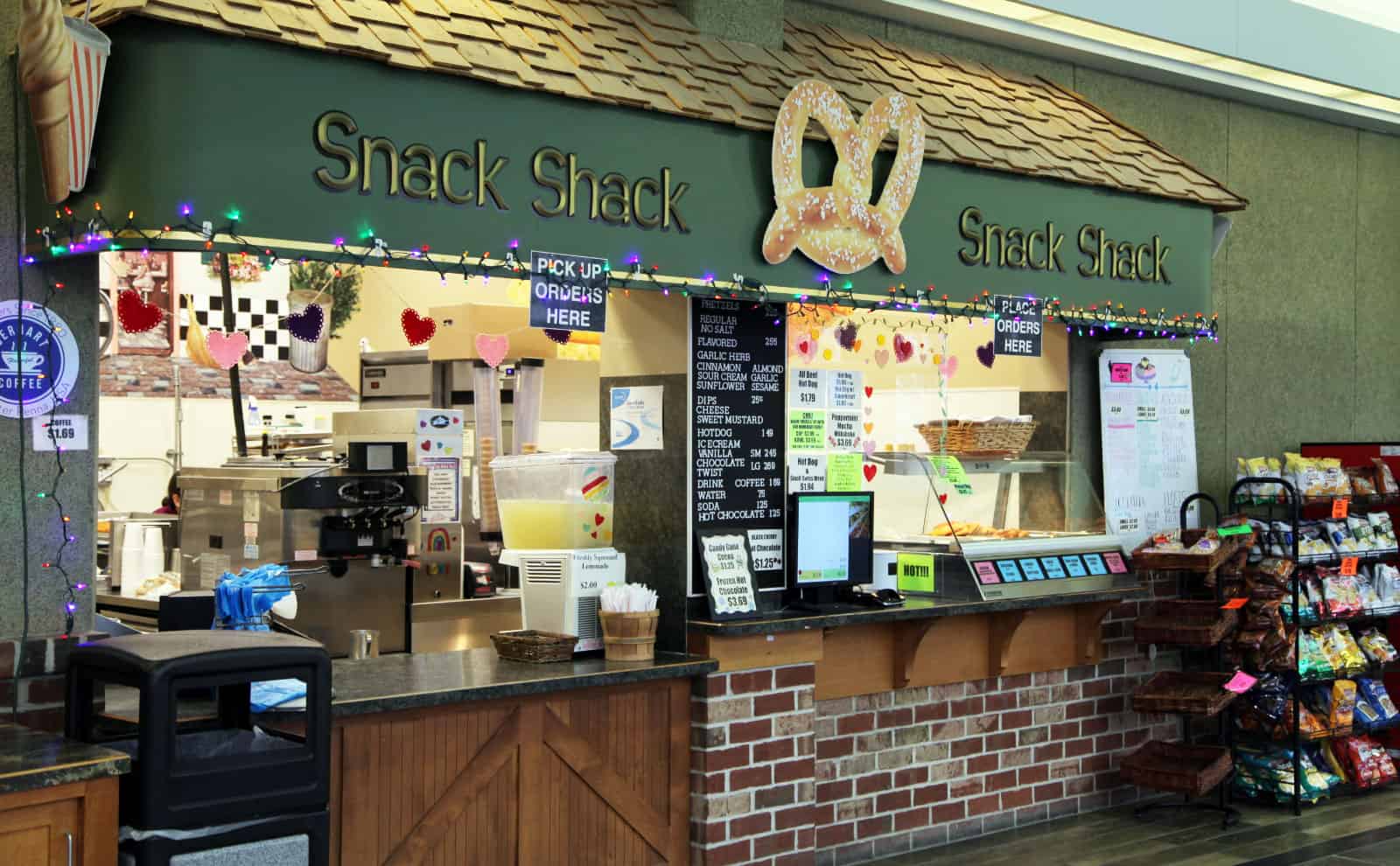 Snack Shack
FEATURES
Energize your shopping with a quick snack at the Snack Shack. Soft pretzels, sandwiches, milkshakes, ice cream, and much more! Located outside of customer service in the Farm Market foyer.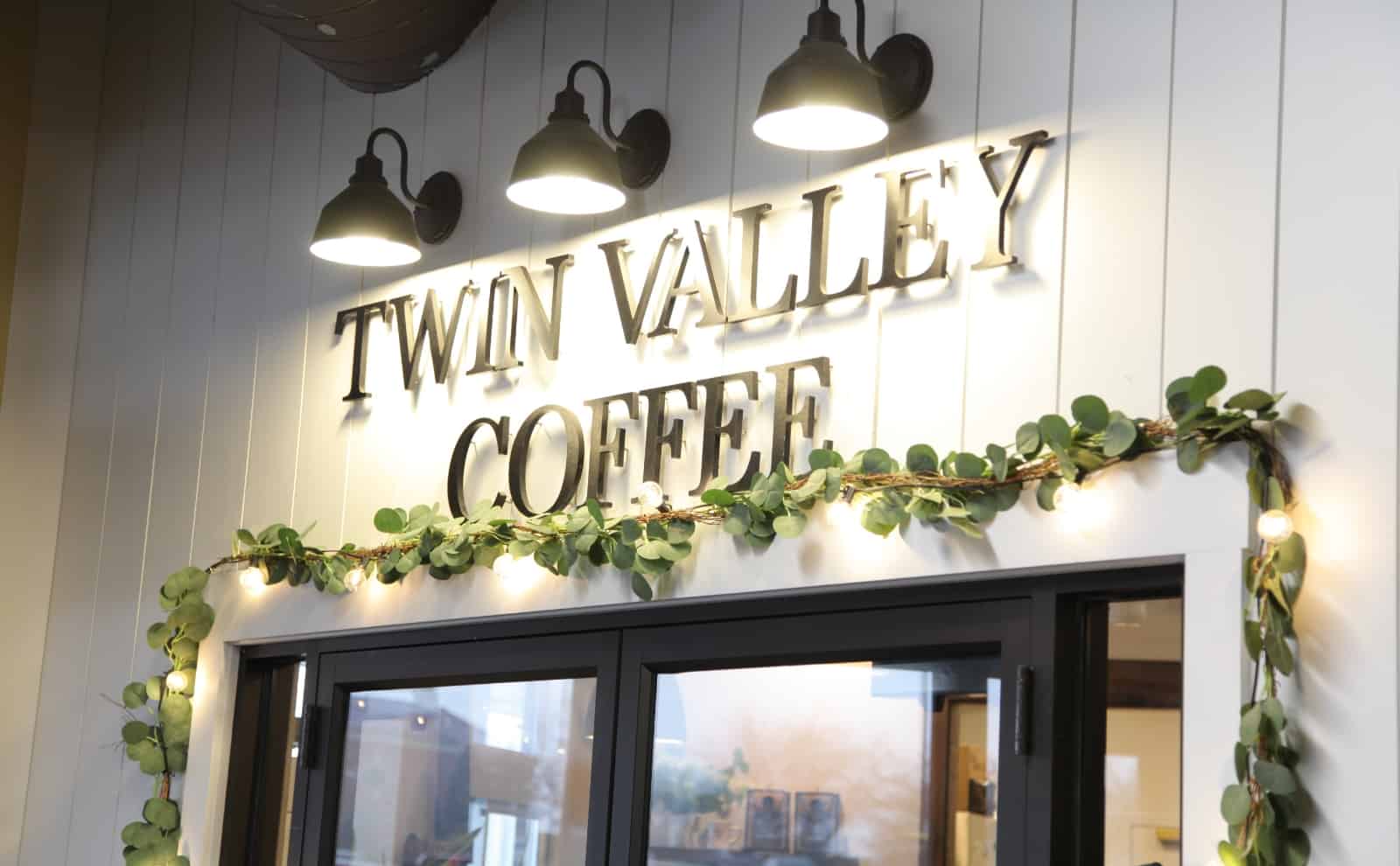 Twin Valley Coffee
FEATURES
Twin Valley Coffee provides freshly roasted and perfectly brewed coffee at its Shady Maple Farm Market location.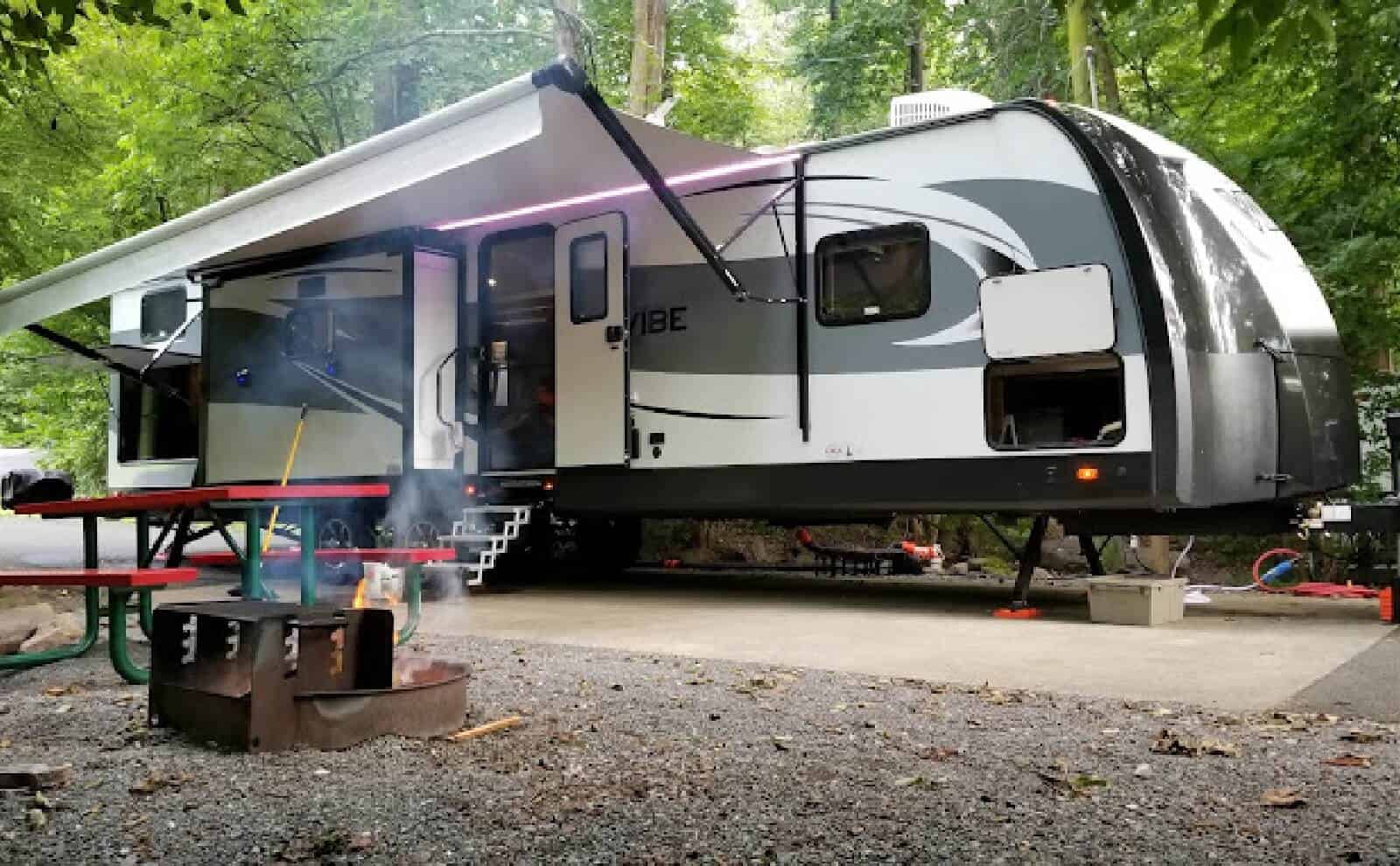 Shady Maple RV
FEATURES
Shady Maple RV is the premiere RV dealer located in Lancaster County. We offer new and used RVs featuring new trailers from all the top lines. Whether you are looking for a new RV or a used camper trailer, we are committed to outfitting your family with the camper of your dreams.