Have Your Cake And Eat It Too
Our bakery is known for its homemade goodness. Freshly made every day, shop for breads, desserts, Whoopie Pies, Shoo-Fly Pies (oh my!), and a wide variety of donuts and pastries. Come see why we sell 3 million donuts every year!
Birthdays
FEATURES
Receive a coupon for a free 8″ yellow or chocolate cake with a $10 purchase from the Farm Market when eating at the Smorgasbord for your birthday!
Weddings
FEATURES
A special day deserves a special cake. Our slider gallery shows samples of the types of wedding and specialty cakes that Shady Maple can create for your special day. It would be our honor to work with you to design the type of cake that is perfect for you. Call us regarding ordering time frame. Please note that wedding cakes require one month notice.
Special Occasions
FEATURES
A cake for any occasion! Our bakery offers over 300 items made from scratch by our exceptional bakery staff, including specialty cakes and pies that will bring genuine PA Dutch country baking for your special occasion.
Baby Celebrations
FEATURES
Celebrate your memorable day with great gifts and great PA Dutch baking. It will make that special day one never to be forgotten.
Cupcakes
FEATURES
Specializing in custom cupcakes with an unmatched daily selection. Get them for birthdays, parties, celebrations, and much more!
Specialties
FEATURES
Shop Shady Maple's bakery department and be ready to be impressed by the selection we offer! Literally anything and everything your sweet tooth desires is here!
Our Famous Donuts
Each year we make more than 3 million donuts in 53 different varieties. See why everyone keeps returning for more with our eclectic variety of filled donuts, crullers, rings, fritters, and Long Johns!
Contest Winning Donuts
Available for a limited time only!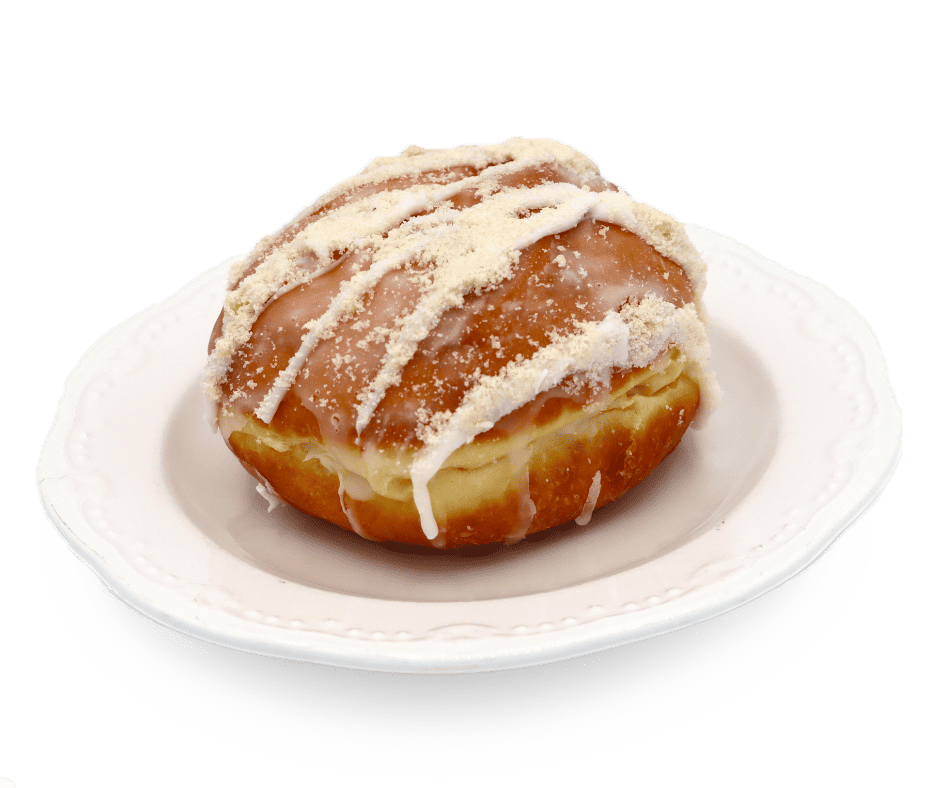 Glazed Donut with Sweet Cheese Filling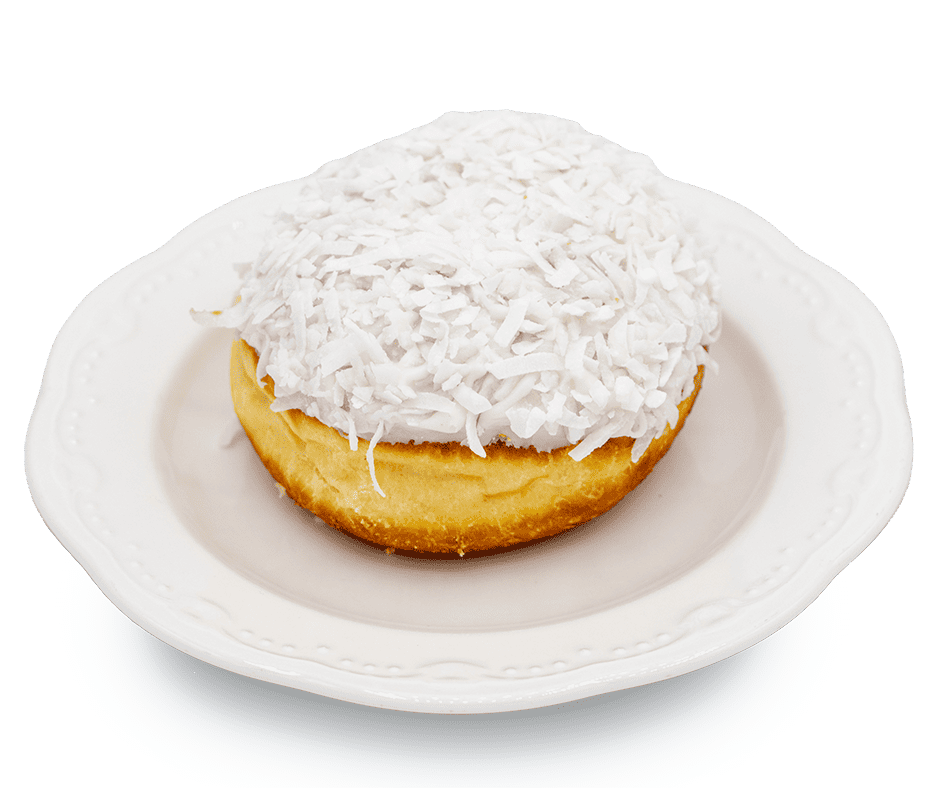 Vanilla Icing and Coconut Flakes with Coconut Cream Filling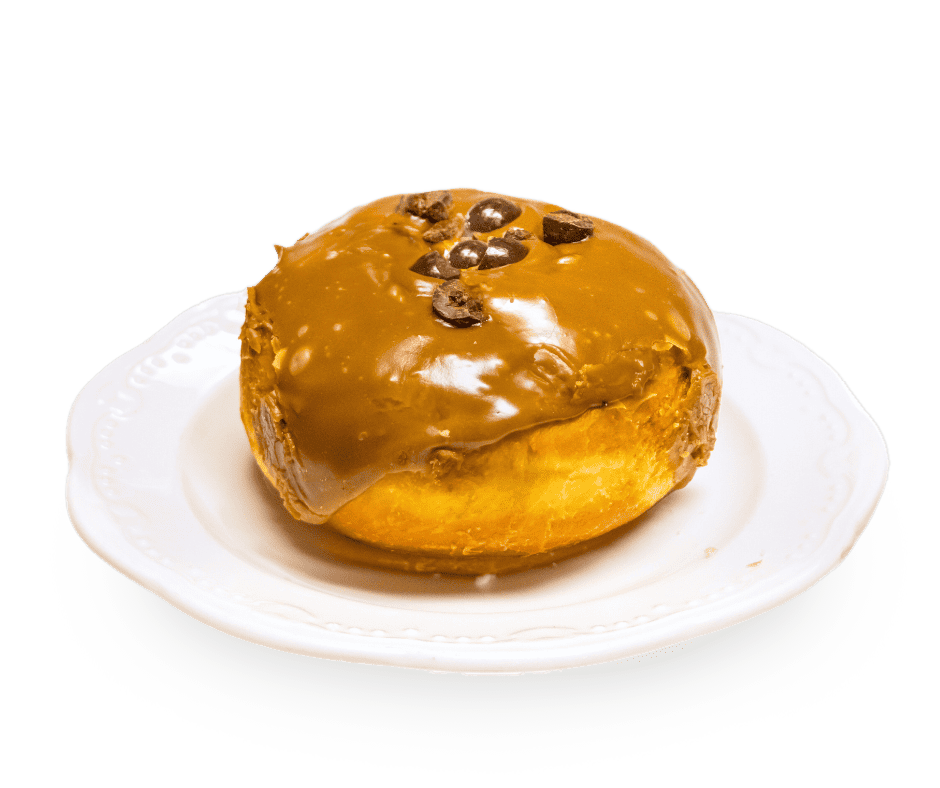 Salted Caramel Icing and Whole Coffee Beans with Coffee Cream Filling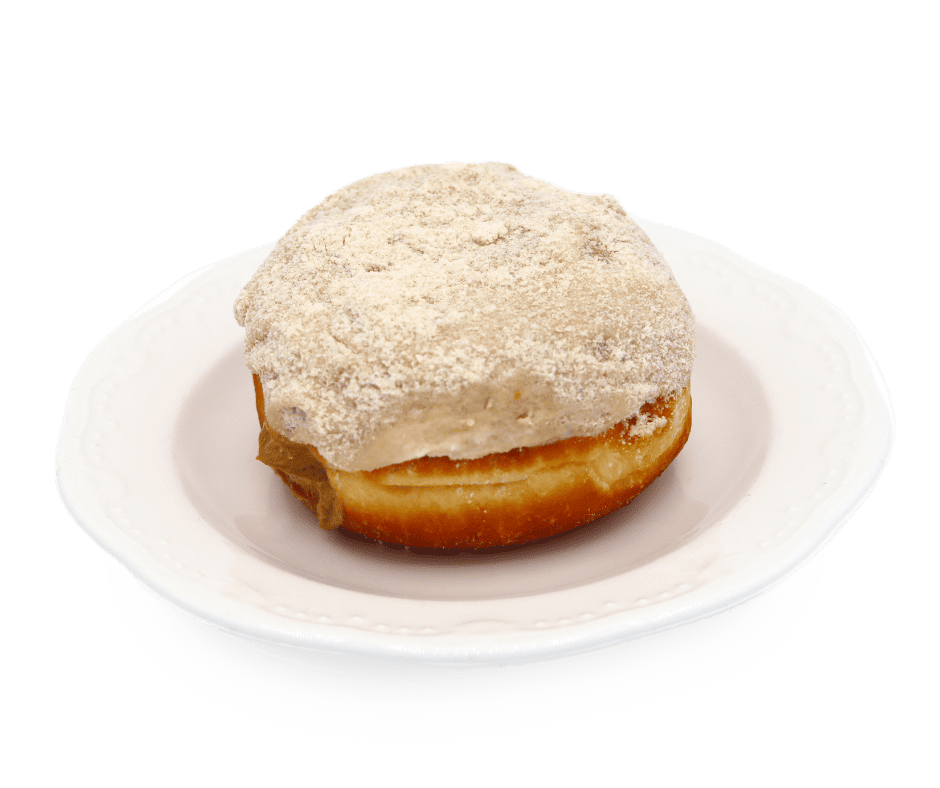 Shoo-fly Pie Crumb Topping with Molasses Filling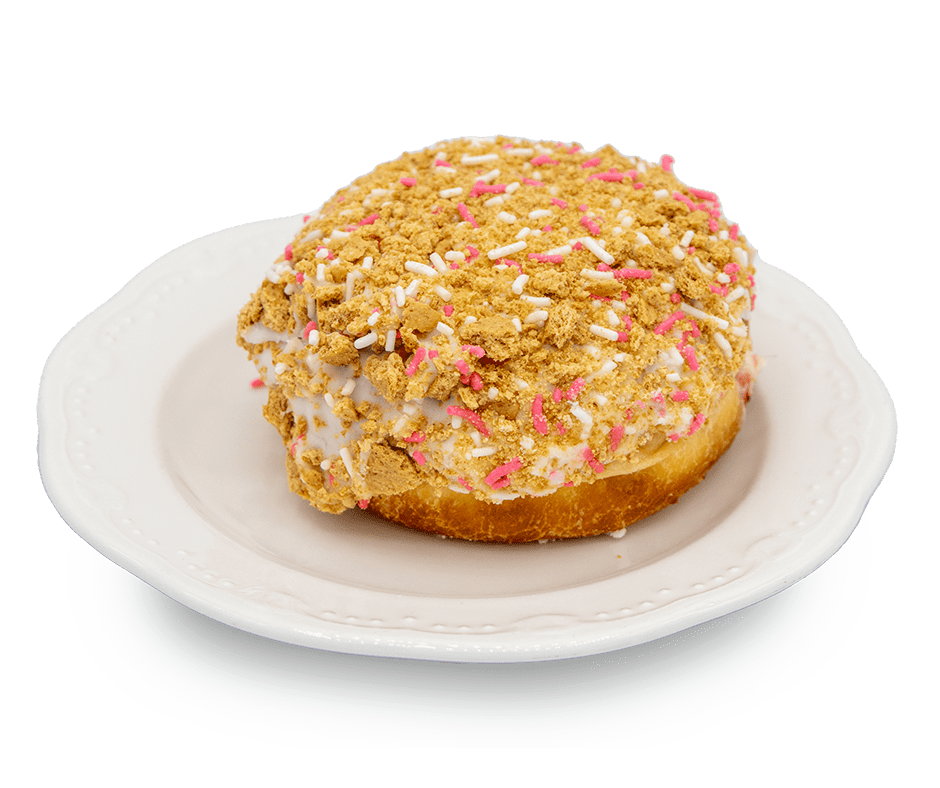 Sugar Icing and Pie Crust Crumbs with Strawberry Cheesecake Filling