Shady Maple in the News
Check out the latest news and media reports on Shady Maple.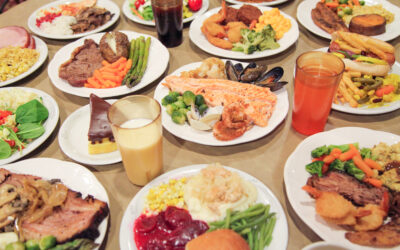 A large selection of food and drink! Unlimited drinks where everyone can enjoy an array of beverage options according to one's preferences; this is part of our unique dining experience at no additional cost. At Shady Maple we have food choices for a diverse range of...
read more