Celebrate Ice Cream Month for the whole month of July. Enjoy many flavors of Ice Cream for Breakfast, with toppings, Belgian waffles, and Fresh Fruit!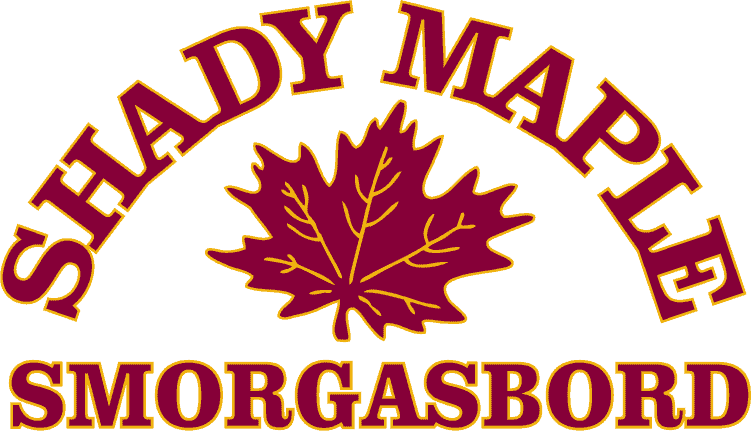 Ice Cream Month
July 2023
All-Day Features: Sundae Bar w/ Toppings, Non-Dairy Ice Cream, Belgian Waffles, & Fresh Fruit!
Cool off with a delicious soft-serve ice cream sundae. We even have dairy-free ice cream! Create your unique treat and savor it alongside your favorite meal of the day.