Events & Sales At The Plaza
Find special events and one-of-a-kind things to do at Shady Maple all-year long. Search for seasonal festivals, happenings and fun for the entire family.
Sunday
Monday
Tuesday
Wednesday
Thursday
Friday
Saturday
January
February
March
April
May
June
July
August
September
October
November
December
Reset
Smorgasbord
Family Fun
Farm Market
Reset
A great deal on the most important meal! Start the day with an amazing variety of PA Dutch breakfast foods. 16 omelet varieties, 20 pancake flavors, h...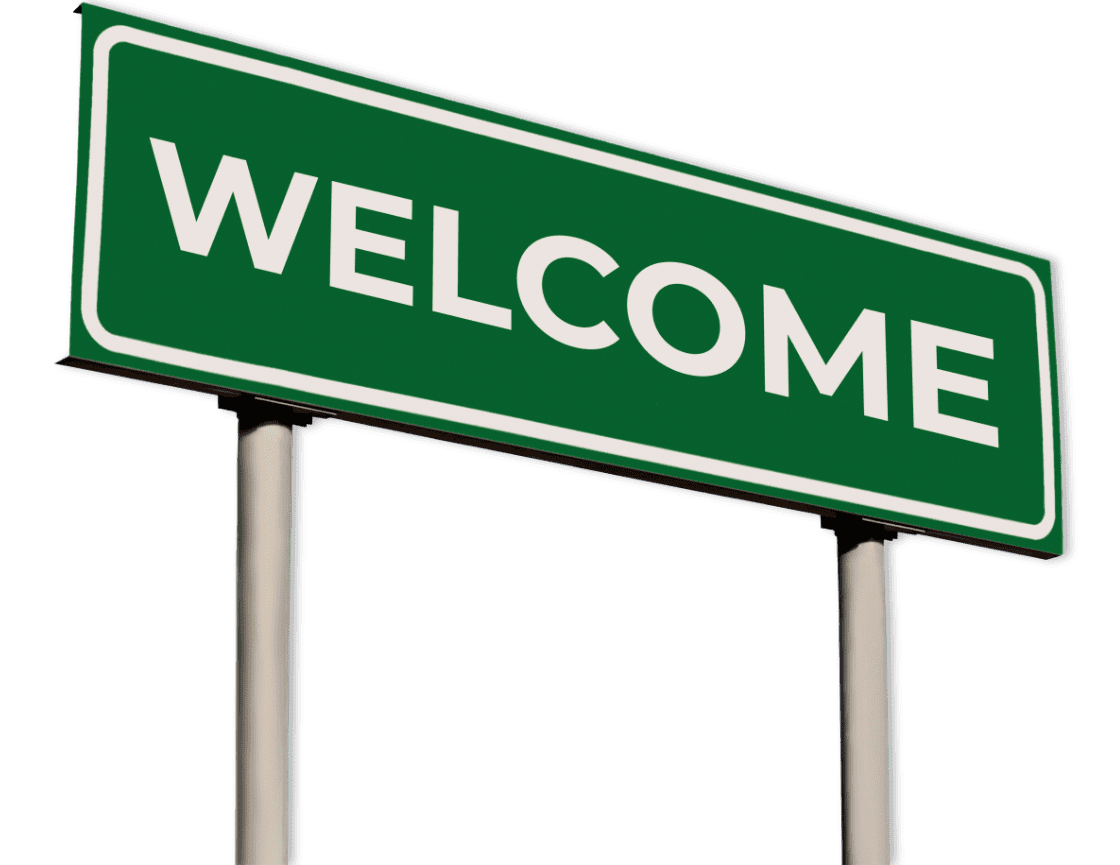 EXPLORE THE PLAZA
Discover One of Lancaster's Top Destinations!
Experience the WOW factor when you shop our newly-renovated grocery store offering superior service, selection, quality and value, or dine at the largest buffet in the United States at our Smorgasbord. Plus, there is so much more to do and shop on our 11 acres. Come see for yourself!