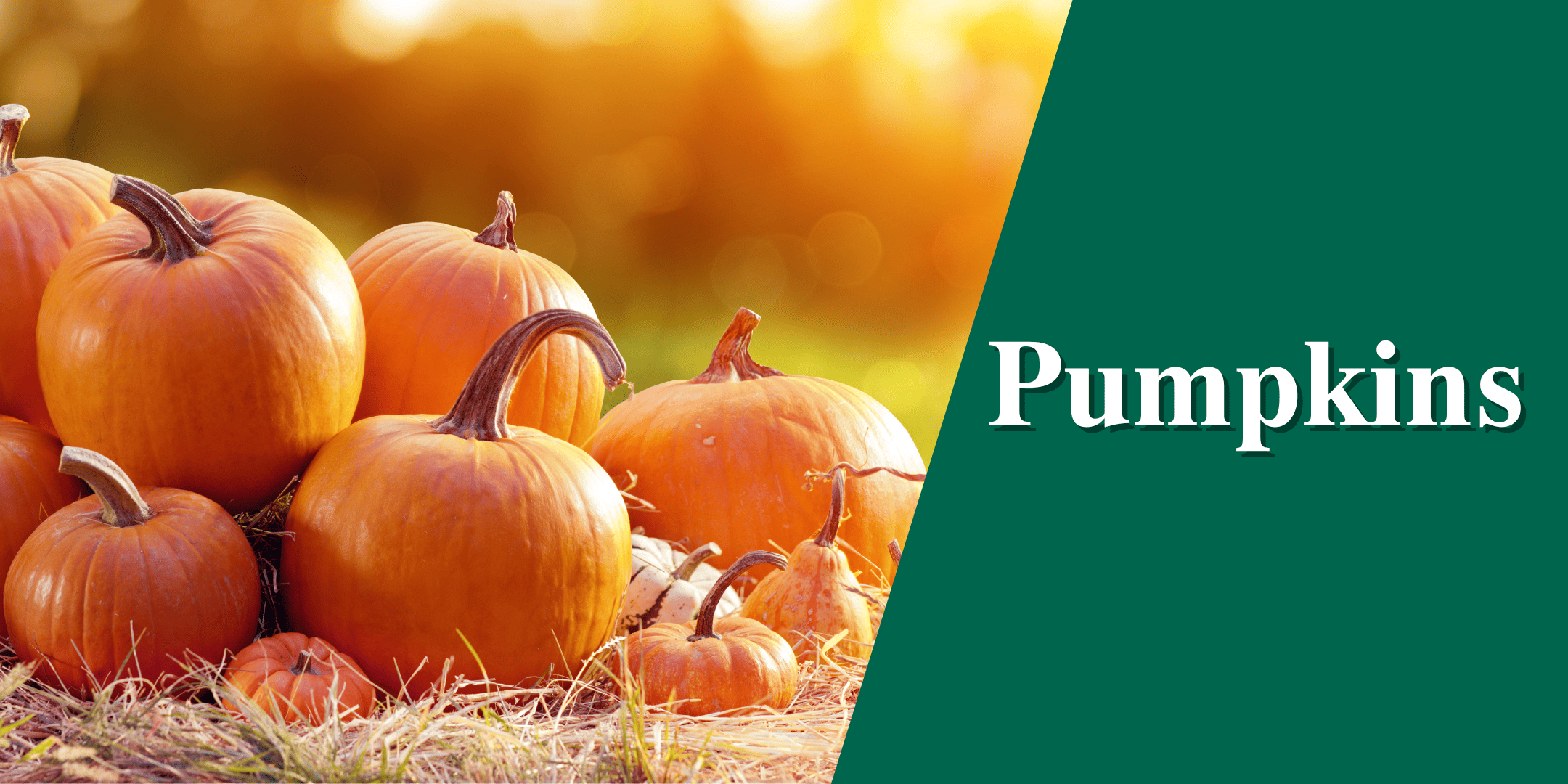 1. Whether it is for making your favorite pumpkin recipe, or adding to your fall decor, find it in the farm market this fall!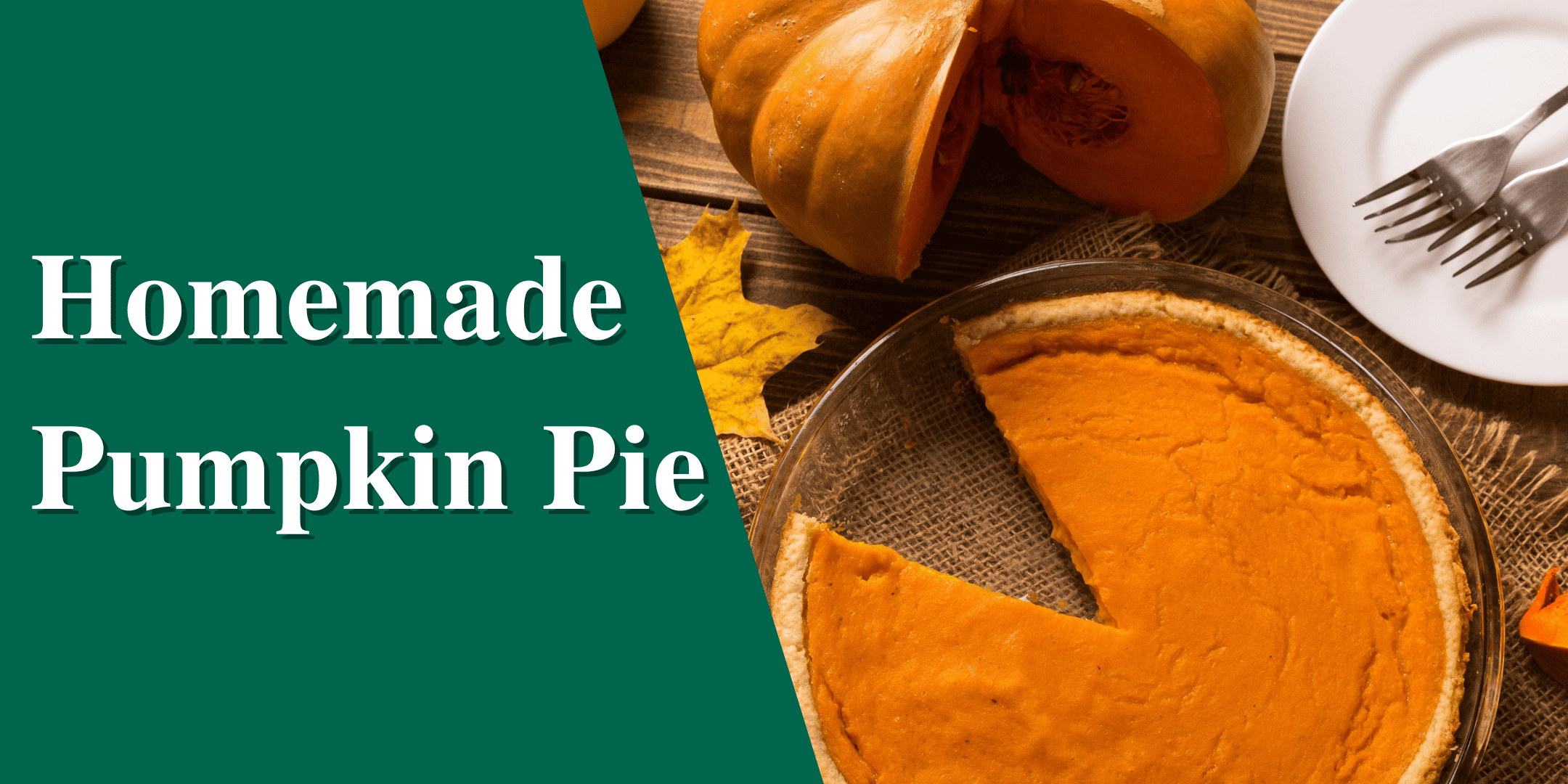 2.Your fall meal will be one to remember with one of our homemade pumpkin pies!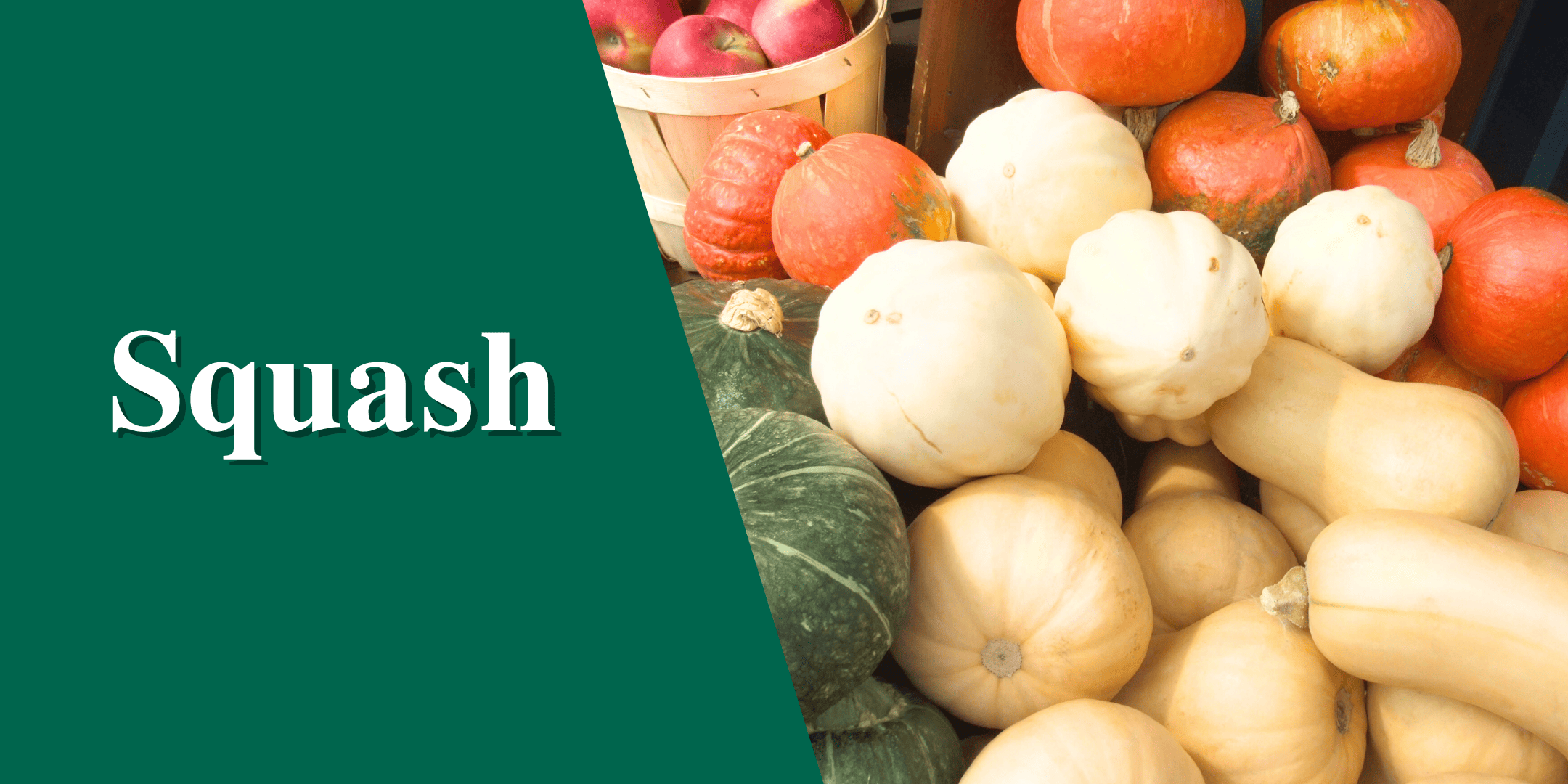 3. Roasted, boiled, or grilled. Find the perfect squash for your recipe!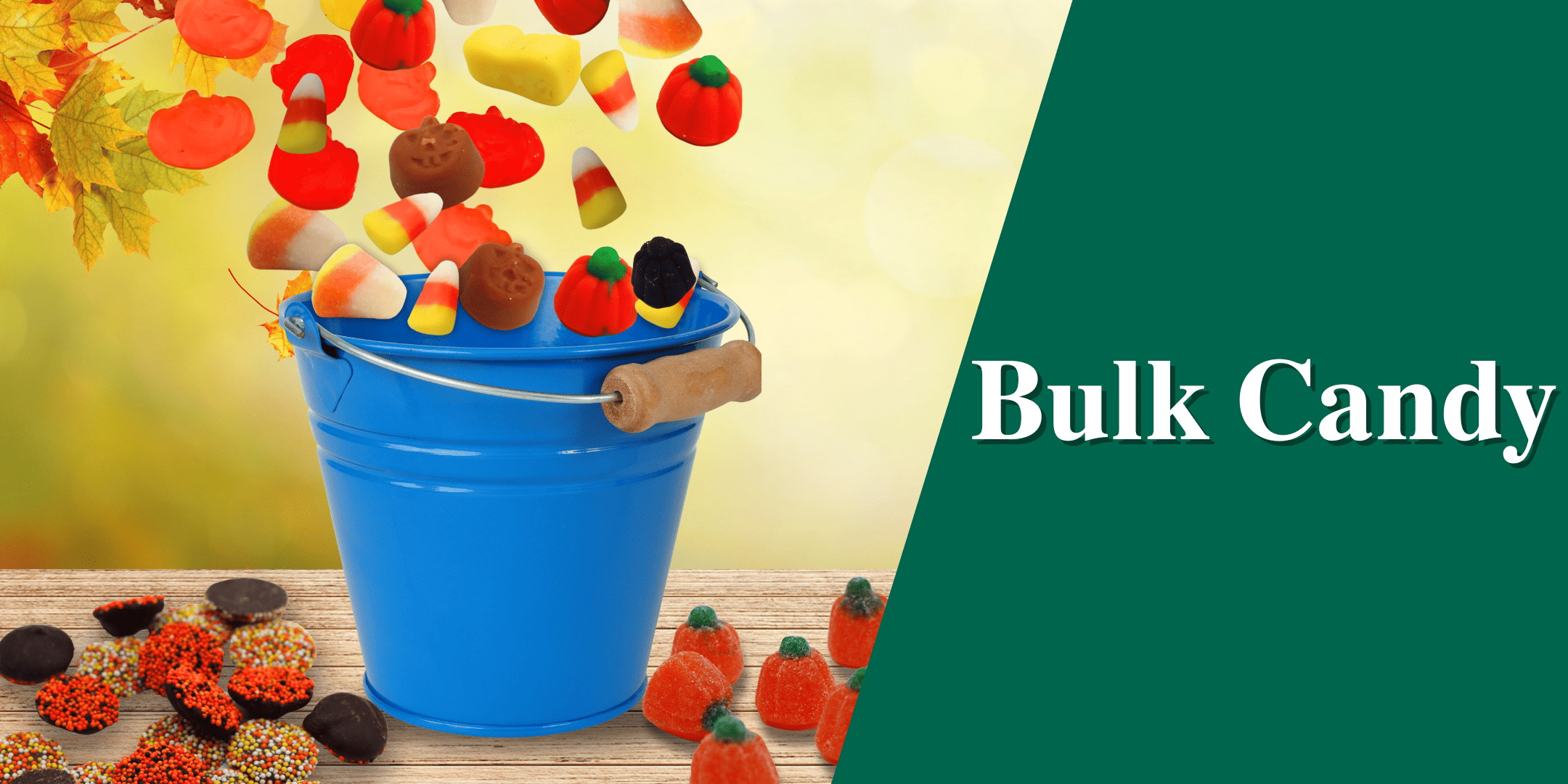 4. Don't be afraid to indulge in your favorite sweets! Buy in whatever quantity need. Whether it for a fall gathering, or for your own sweet tooth.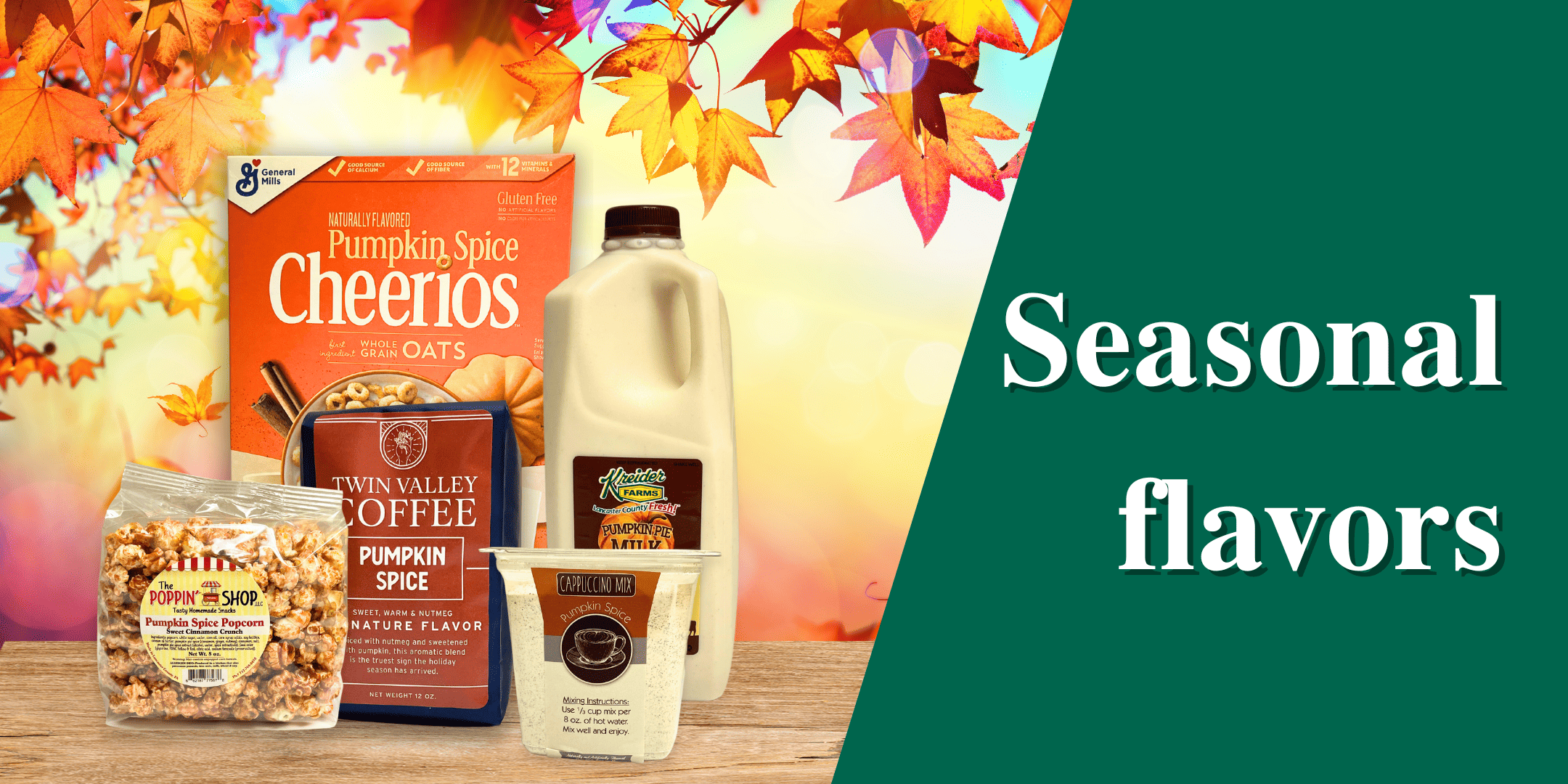 5. Find loads of seasonal favorites that are only available for a limited time!