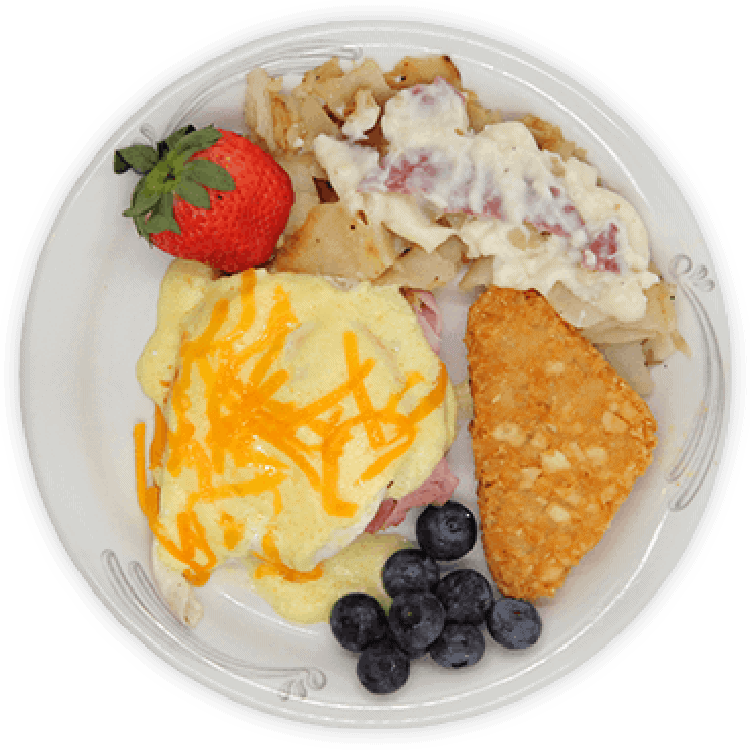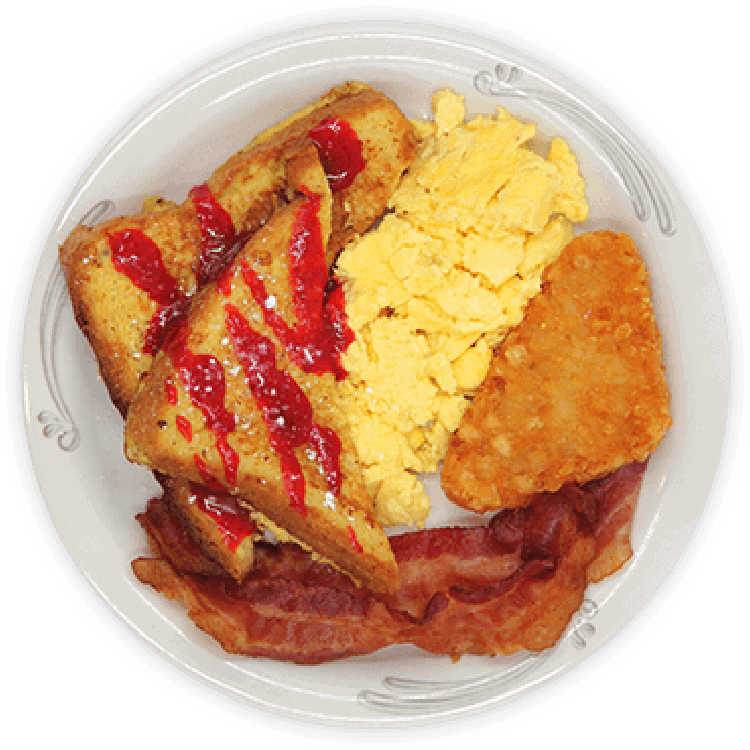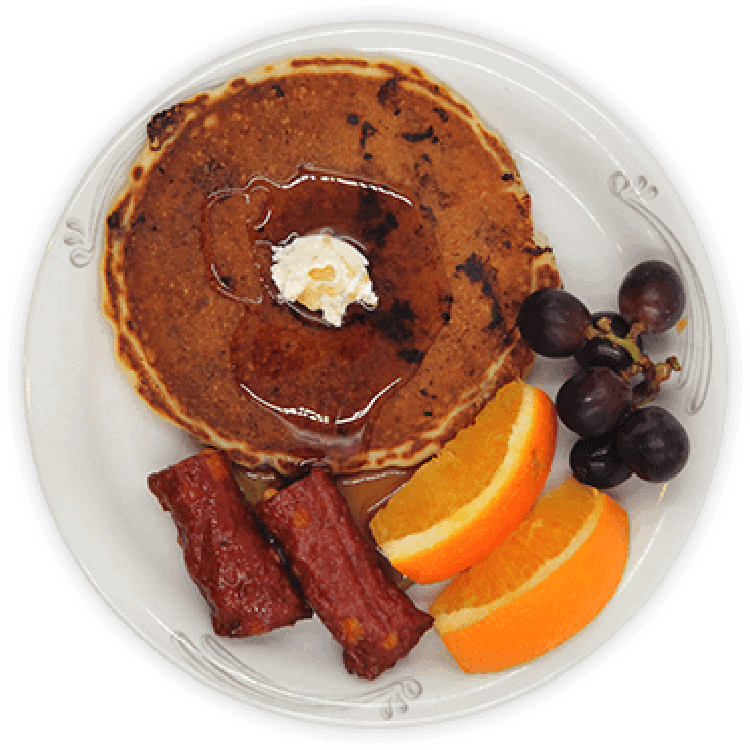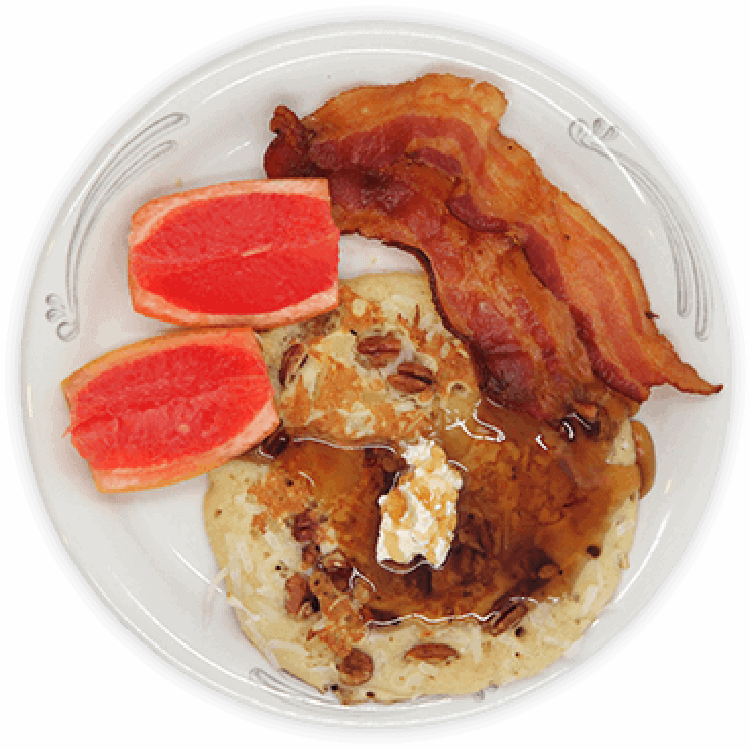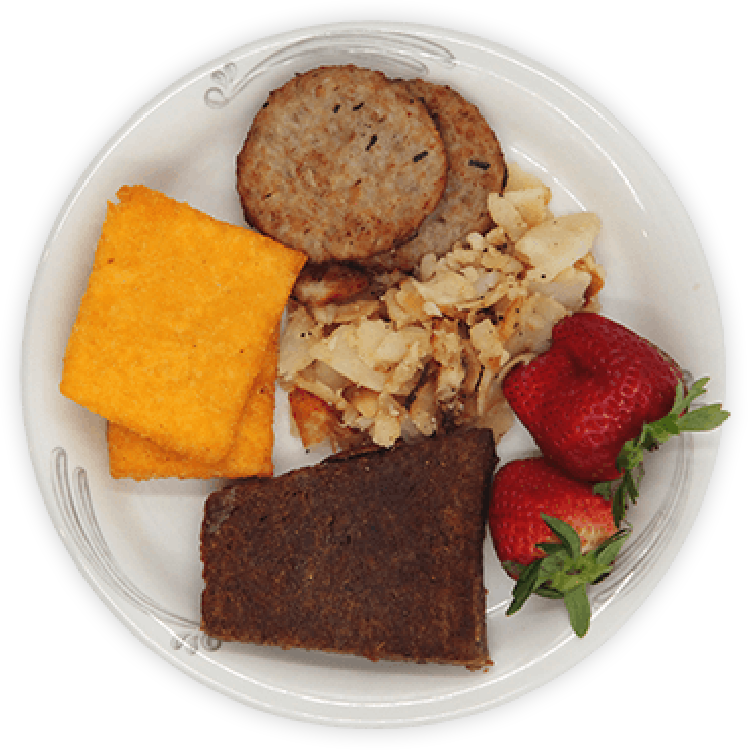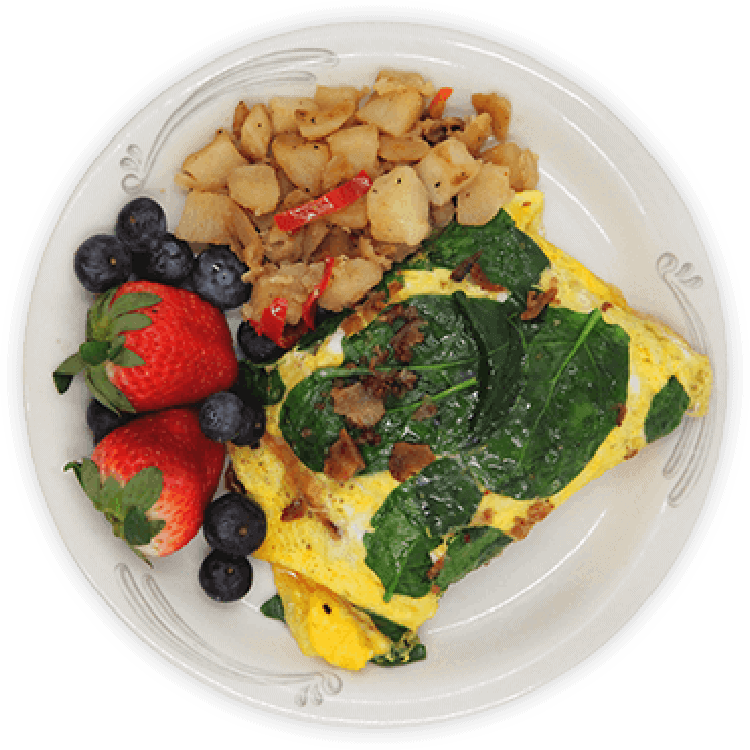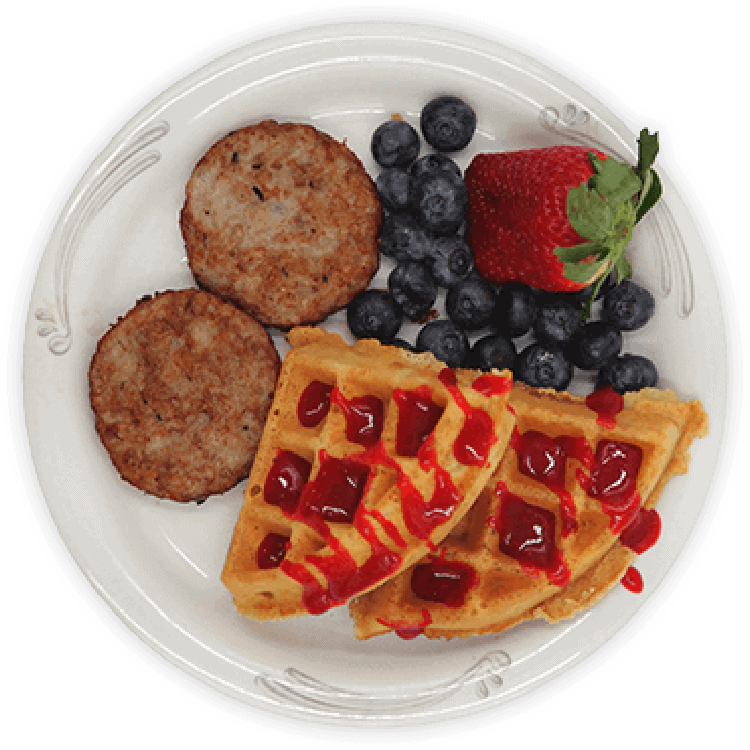 Breakfast
7am – 10am
Watch as your eggs, omelets, & pancakes are prepared your way. The buffet includes: scrambled eggs, sausage, ham, scrapple, bacon, pancakes, French toast, mush, puddings, oatmeal, waffles, biscuits, fruit, cereal, baked goods, beverages & more!
Plus, breakfast on October 9th will have ice cream and sundae bar available!
Lunch & Dinner
11am – 7:30pm
Last seating is at 7:30pm; food is available 45 minutes after last seating.
Lunch and dinner menu on October 9th includes featured grill items of Delmonico & NY stip steak, hickory-smoked beef brisket, and 46 salad bar items, 3 soups, 8 homemade breads & rolls, 4 cheeses, 8 meats, 14 vegetables, 10 cold desserts, 3 hot desserts, 8 pies, 6 cakes, sundae bar & many beverages.