Fontanini Nativity Pieces
Shop for a large selection of Fontanini Nativity pieces and collectibles at the Shady Maple Gift Shop in Lancaster, Pennsylvania. Look for one for every occasion, or to enhance your collection!
Looking to purchase a specific Fontanini Nativity Piece? Contact us for availability!
Fontanini Nativity Scenes
You can find your favorite Fontanini pieces at the Shady Maple Gift Shop and create your own nativity scene with these unique collectibles right in your home! 
Visit us Today!
Come browse our gift shop today! Shady Maple Gift Shop is your home for Jim Shore, Painted Ponies, Byers' Choice collectibles, Amish handcrafts, Charlie Bears, home décor, souvenirs, gifts, toys, PA Dutch foods and much more. Over 44,000 square feet gives you an endless selection and variety of the finest collectibles and unique gifts available.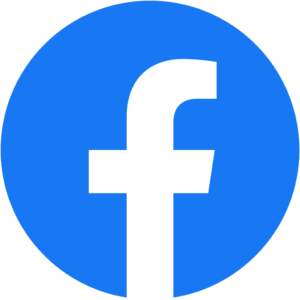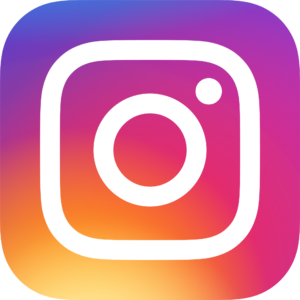 Stay in touch. Give us a follow!