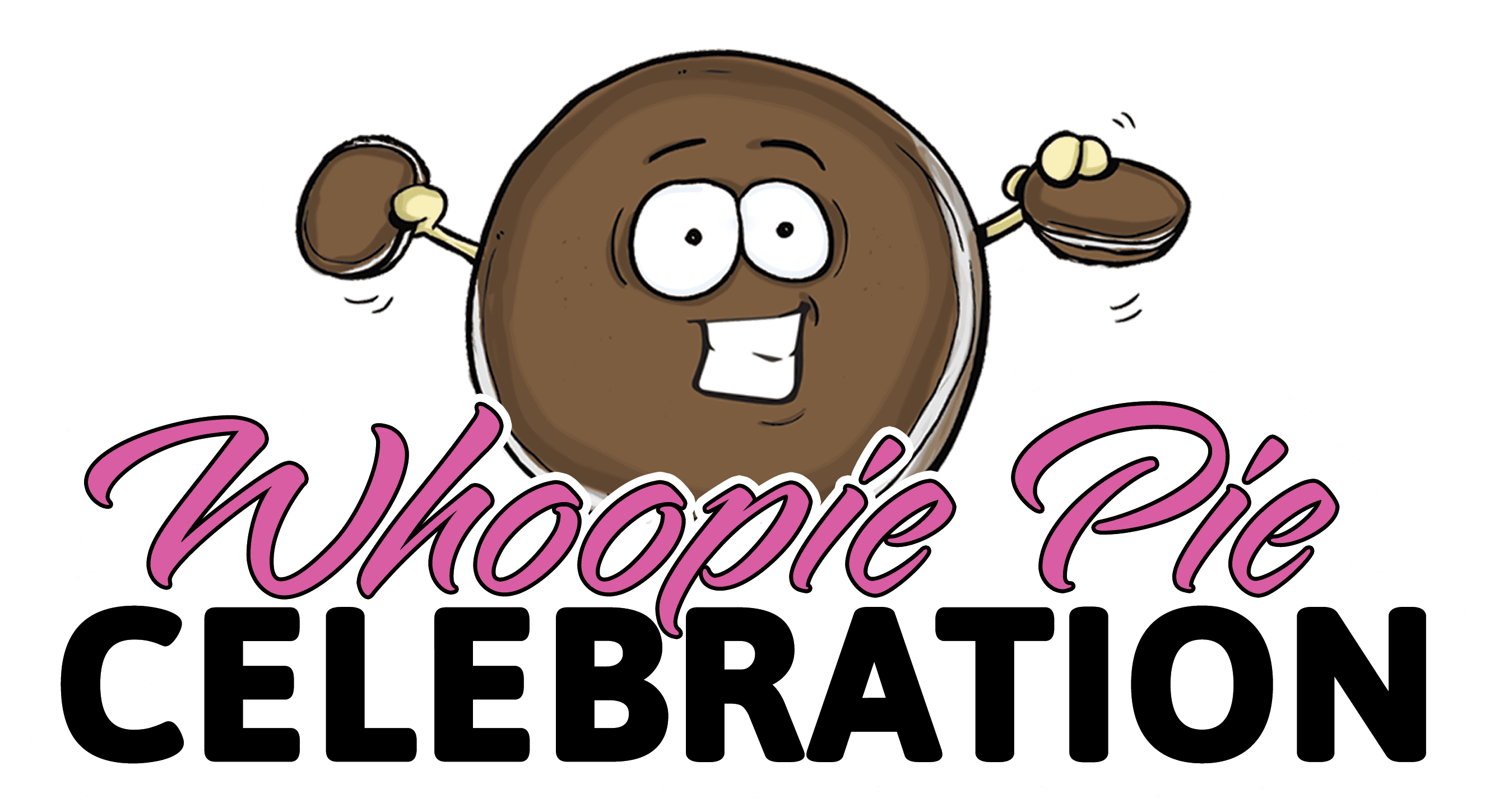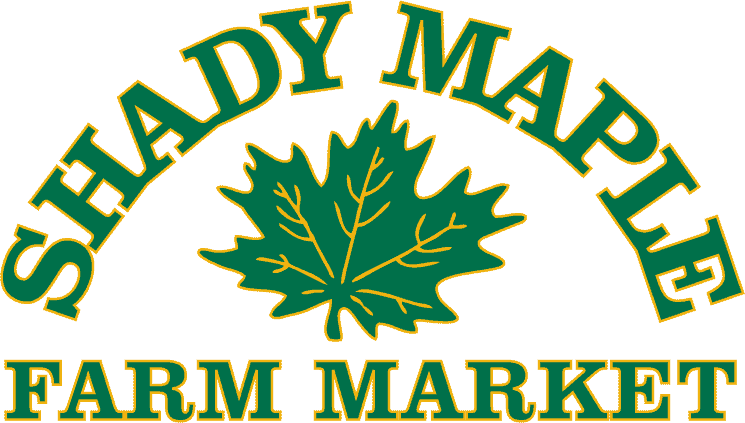 Mix & Match Whoopie Pies
Choose from our large variety of flavors available only September 20 – 23.
Giant Whoopie Pie Samples
Get a piece of our 33 lb. Whoopie Pies.
Located in the Foyer of the Farm Market. Starting at 10am on September 23, while supplies last.
Kids Scavenger Hunt
Ages 12 & under.
Find the Whoop E Pie numbers throughout the store and get a FREE prize.
September 18-23, 2023
"Levi the Whoopie Pie" Book Signing
Meet the Author, Samuel Frankhouser
Saturday, September 23. Presentation at 9:30. Book Signing Starts at 9:45am.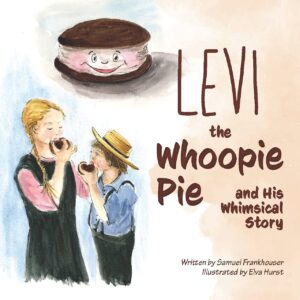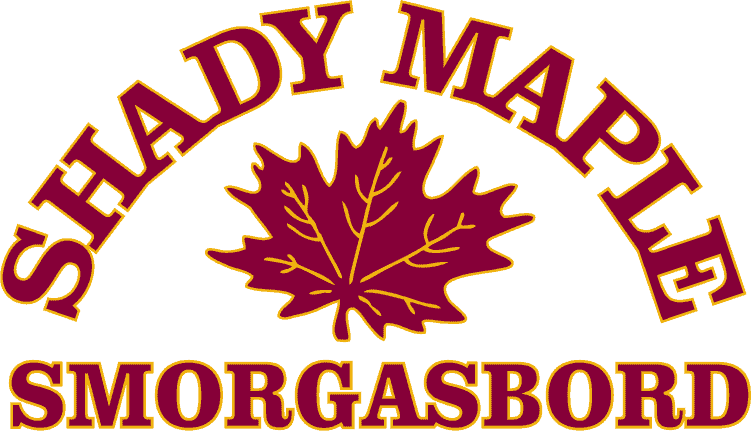 10 Kinds of Whoopie Pies at the Buffet!
September 18 – 22. Available for Breakfast, Lunch, and Dinner!
While supplies last.