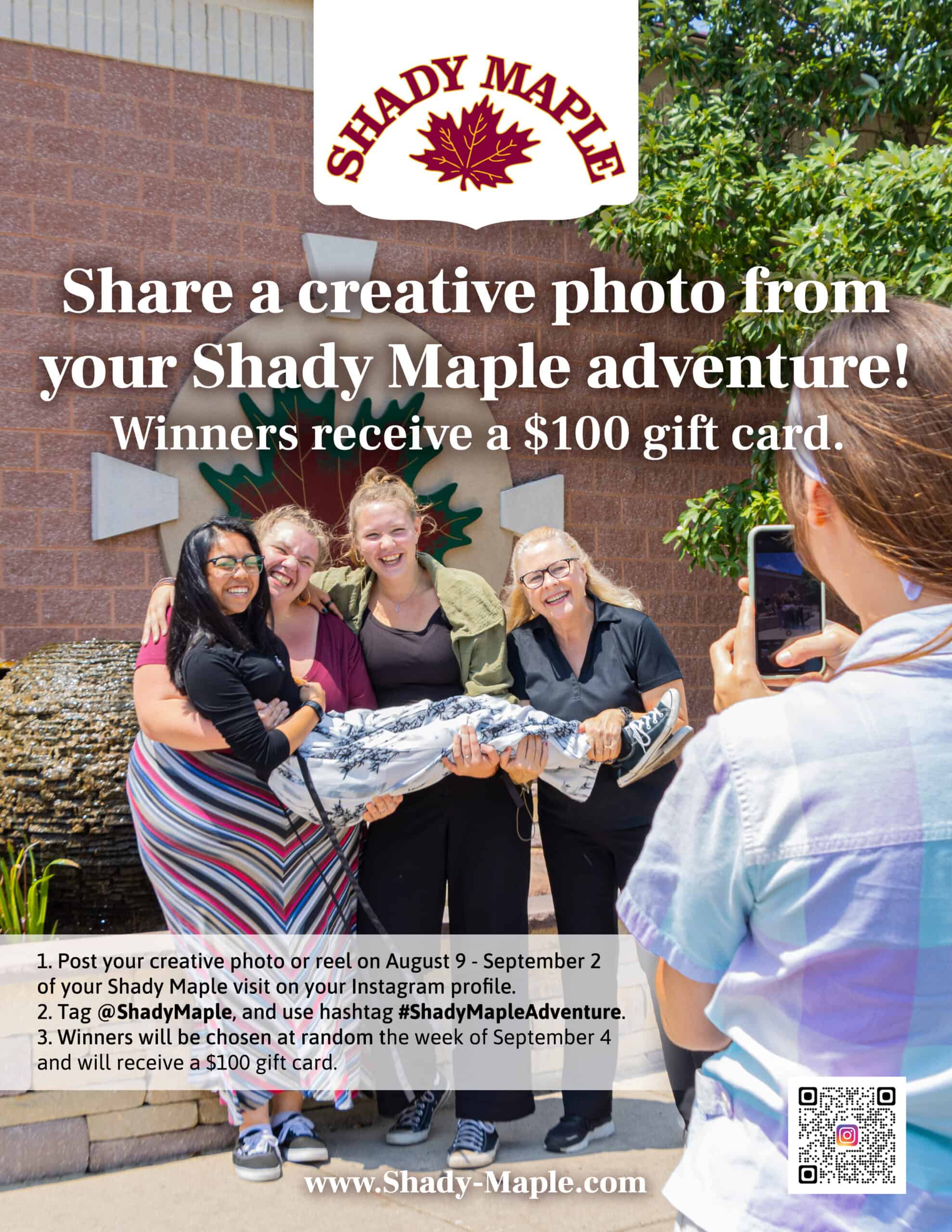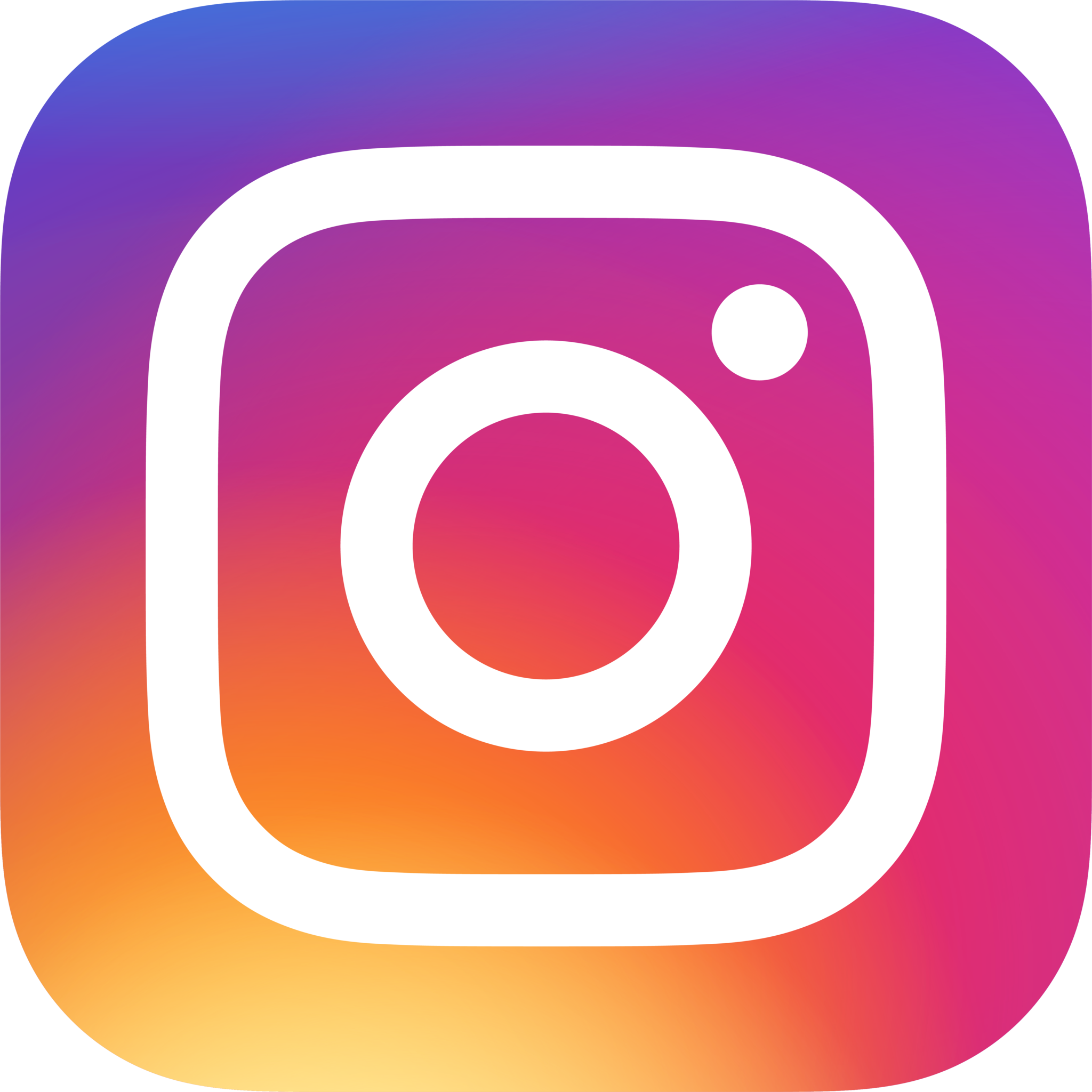 How to enter: Share a creative photo from your time at Shady Maple and be entered to win a $100 Shady Maple gift card! The Shady Maple Adventure Giveaway Campaign must be entered by; 1. Post a creative picture, or reel, of yourself or your group that is representative of your time at the Shady Maple Smorgasbord, Farm Market, or Gift Shop on Instagram. 2. Tag Shady Maple 3. Use #ShadyMapleAdventure
Make sure your profile is set to public. 
View full list of rules and regulations below.
By participating, I aggree to the offical rules and regulations.