Our Famous Donuts
Each year the bakery at Shady Maple Farm Market makes more than 3 million donuts in 53 different varieties. See why everyone keeps returning for more with our eclectic variety of filled donuts, crullers, rings, fritters, and Long Johns!
Contest Winning Donuts
Available for a limited time only!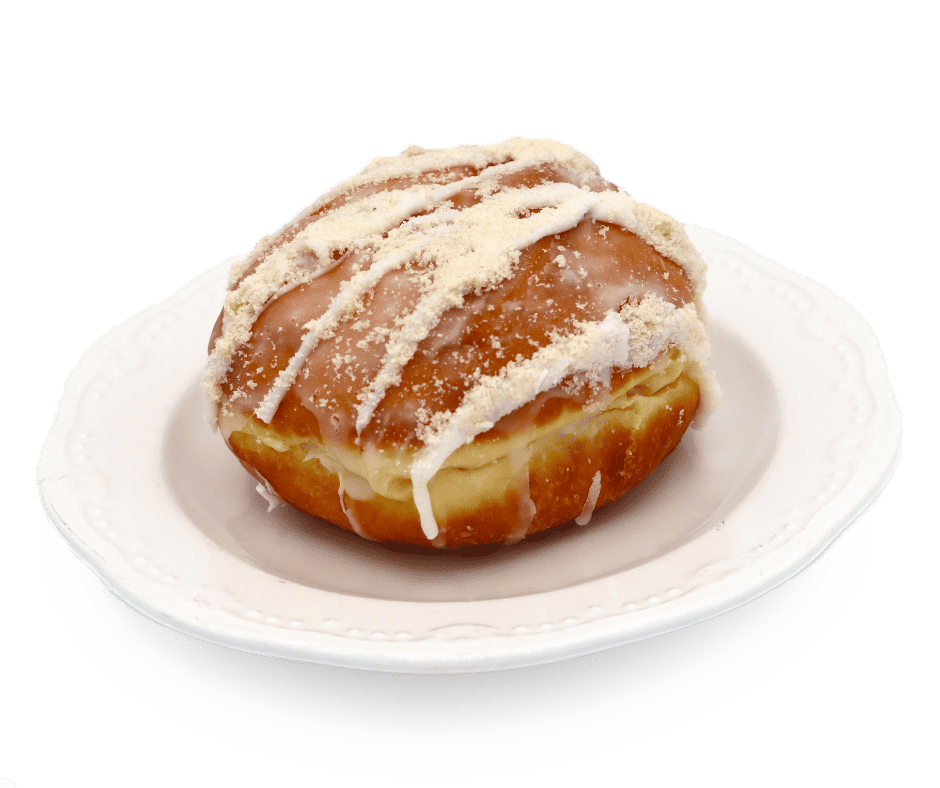 Glazed Donut with Sweet Cheese Filling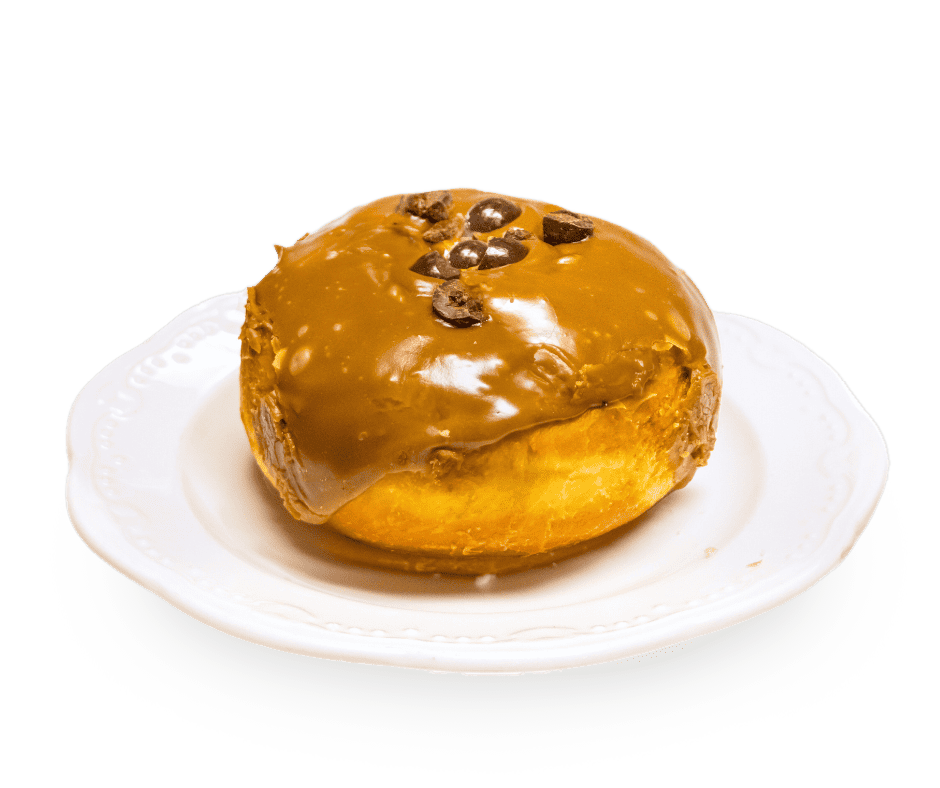 Salted Caramel Icing and Whole Coffee Beans with Coffee Cream Filling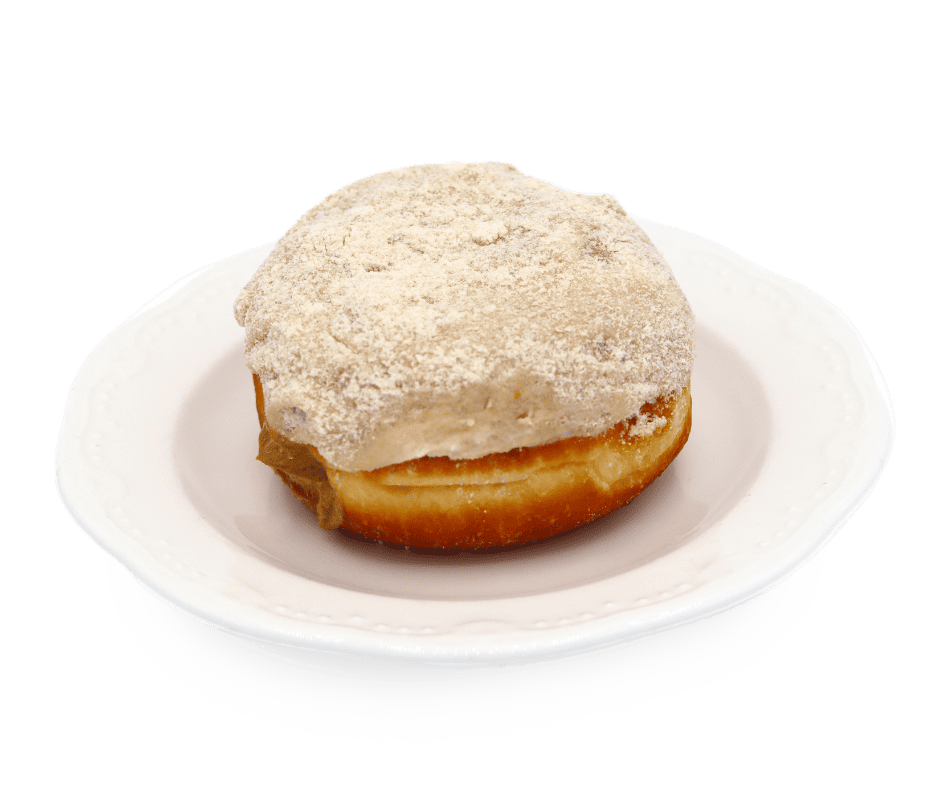 Shoo-fly Pie Crumb Topping with Molasses Filling