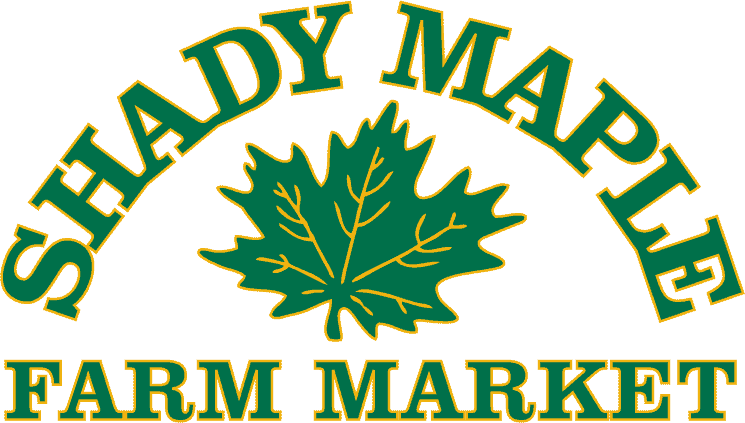 Super Sub Samples
Saturday, August 12, 2023
Samples from our two 53′ subs starting at 11am in the Farm Market Foyer.
Starting at 11:30am. While supplies last.
August is national sandwich month! Celebrate with us with a piece of our super subs, made with the freshest ingredients!
We are currently stocking many locally-grown produce. See our wide selection in store and find many other sub ingredients in our deli and bakery departments.
Choose from many varieties of in-store made subs, ready at your convenience.